Every time I post a "What's Coming in WordPress x.x" article before the first beta hits, but due to some issues, WordPress 4.1 Beta 1 defeated me this time. WordPress 4.1 beta 1 came out yesterday revealing some major features of the upcoming WordPress 4.1 version, which will hit our dashboards in December. You can check the official announcement post at this link.
Twenty Fifteen
WordPress 4.1 comes with the new default theme, Twenty Fifteen. It's simple, responsive, and optimized for all screen sizes. It's an elegant design for personal websites and blogs.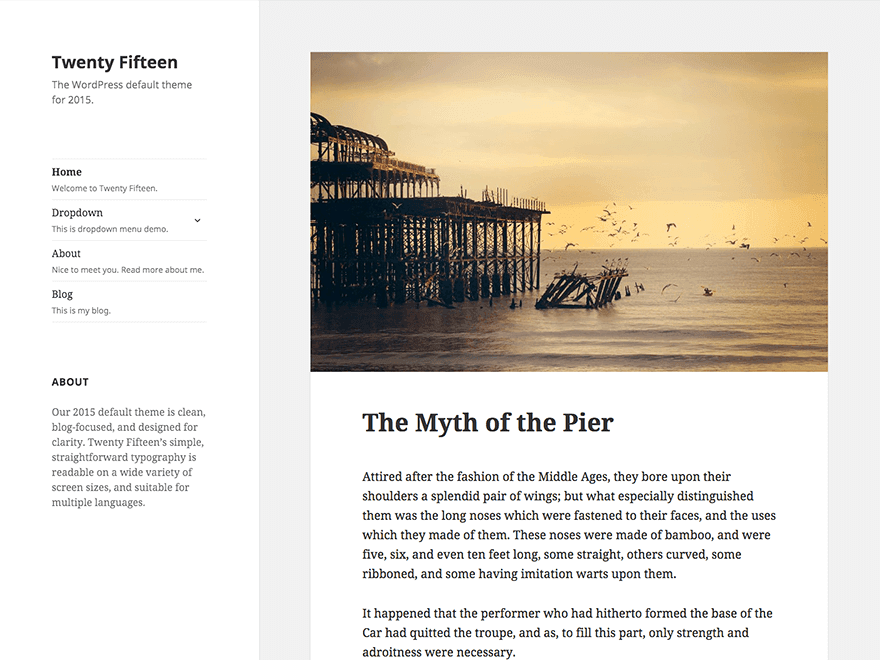 New Distraction Free Editor
This version replaces the old distraction free writing mode with a new inline distraction free mode. It's enabled by default for beta, and a final decision will be made later on about its status before the final release. This feature really needs some improvements, but it should be ready to go before the final release.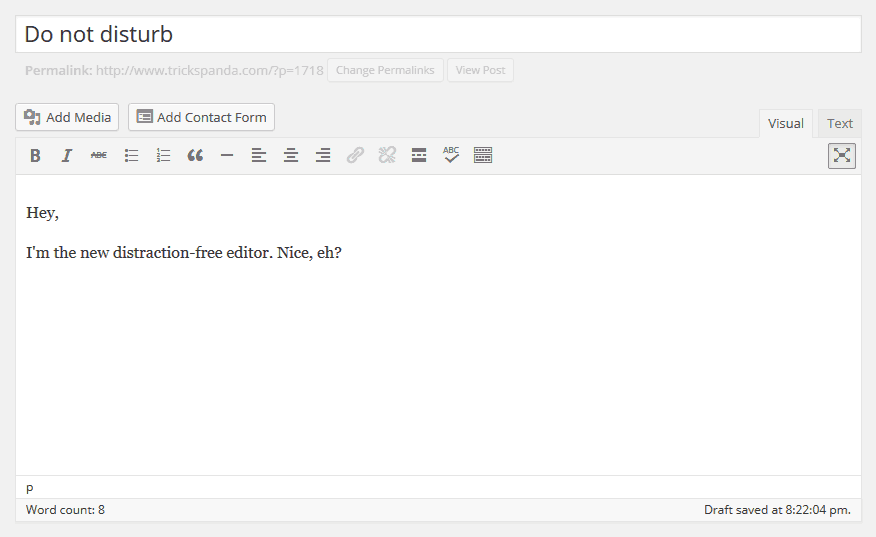 Clicking on the button just hides everything from the page, and only leaves the editor visible to write.
Inline Formatting Toolbar For Images
In addition to distraction free mode, WordPress 4.1 also focuses on embedded images in the editor. It has added a new inline formatting toolbar for images embedded into posts. This small toolbar allows you to pick image align.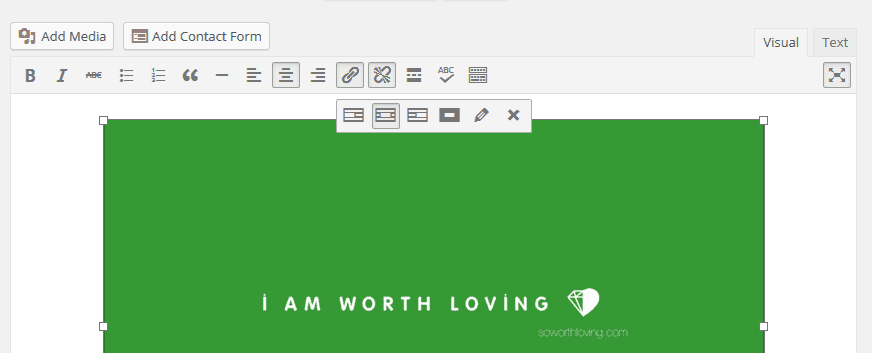 New Way To Install Language Packs
To focus further more on internationalization, WordPress now allows you to install language packs straight from the General settings. This feature is available as long as your site's filesystem is writable.
In additional to these main changes, there have been a lot of changes for developers to test as well:
That's it for the first beta of the 4.1 release. You can test WordPress 4.1 by installing the WordPress Beta Tester plugin or you can download the beta by clicking here.
If you find any bug, then don't forget to file a ticket on the trac. Huge props to all the WordPress community members to make this release possible.